 FAST TURNAROUND
RUSH ORDERS LOCAL DELIVERY TO YOUR EVENT
OR HOTEL FOR CONVENTIONS 100% SATISFACTION GUARANTEED
T-SHIRT DELIVERED TO YOUR EVENT!
Coming to Las Vegas for a convention or event ? Order your event swag with Alive Print Shop! Screen Printing & Embroidery in house. We ensure your event t-shirts or hats will be ready and delivered to your convention. We offer local deliver right to your hotel or convention booth. Contact us today to order your event apparel and promotional items.
LAS VEGAS T-SHIRT PRINTING

T-SHIRTS, HATS, LANYARDS, BAGS & SO MUCH MORE
Need help finding the right product ? Our team is here to help. We are t-shirt experts! Contact us today to order custom t-shirts, sweatshirts, tank tops, long sleeves and more.

Your staff will look professional with embroidered polo shirts. Embroidery is a high quality touch for Polo shirts, Hats and Bags. Take your Las Vegas Convention to the next level with embroidered polo shirts.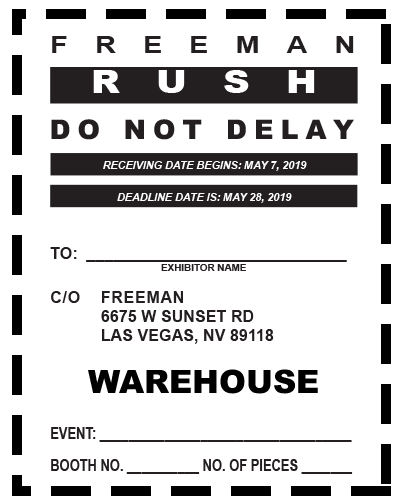 WE WORK WITH EVENT ORGANIZERS
We can deliver to FREEMAN for your next Las Vegas convention. Send us your booth label, we will package your order and ensure it is delivered to FREEMAN on time for event setup.
We print amazing t-shirt for amazing customers. Choose Alive Print Shop for your next Las Vegas Convention swag.